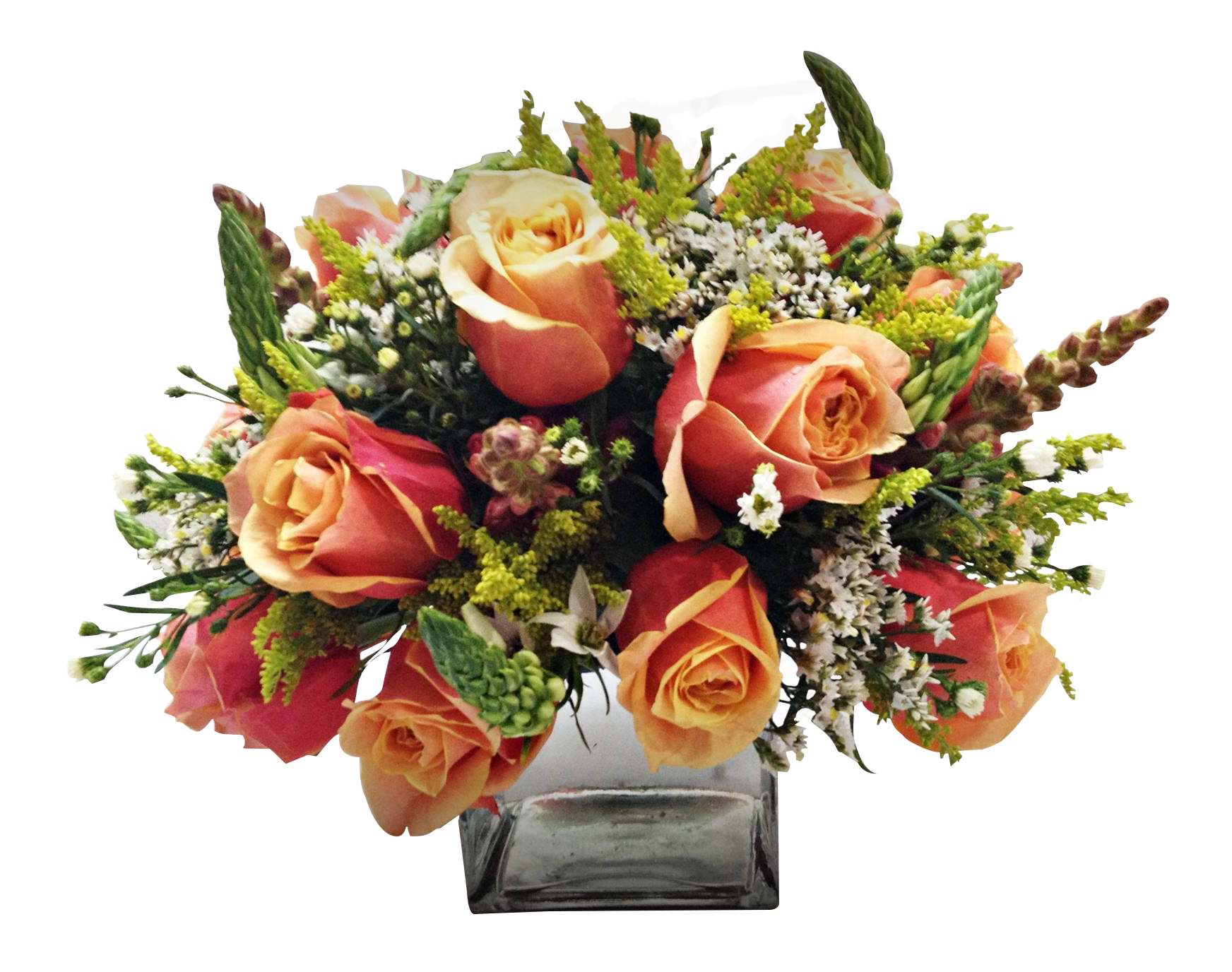 We grow it. We sell it
CoOp Farms is not a  broker.
Instead of 8 different sales, logistics, and accounting departments, we work as one team. CoOp Farms coordinates and consolidates all shipments into one convenient invoice for our customers. (Each farm by law must do its own exporting)
We specialize in Fillers, Lines, and Novelty Varieties. We do not sell Roses.
We can pack in standard Growers Bunches, supermarket Consumer Bunches, as well as customized Mixed Boxes with different varieties in the same box
 CoOp Farms is truly the one-stop shop for over 20 different varieties of flowers
 Our Mission
CoOp Farms is not a broker. We grow it, we sell it. We provide the highest quality flower with integrity, efficiency and social responsibility. We ensure that our customers are completely satisfied. We contribute to the development of the free market in Ecuador.
CoOp Farms is a cooperative of summer flower growers from the Andes Mountains of Ecuador. Our group is comprised of 8 independent small and medium sized farms, with over 100 years combined growing experience and 50 combined hectares in production.
Bonifaz
This farm is located in the province of Imbabura, in the foothills of Mount Cayambe, within one of the oldest haciendas in the country. Bonifaz specializes in our premium quality Agapanthus and Callas. The owners are very active in their community. Diego Bonifaz  even served as mayor of Cayambe for two separate terms. If you are ever in Ecuador, this farm also has a 5 star bed and breakfast.